Block Paving
Driveways, Patios, Pathways.
Fencing, Walls & Steps
Boundary, Decoractive
Tree Services
Felling & Trimming
Tarmacadam
New build to Resurfacing
Pressure Washing
Driveways, Patios & Walkways
Turfing & Flowerbeds
Landscaping Design to completetion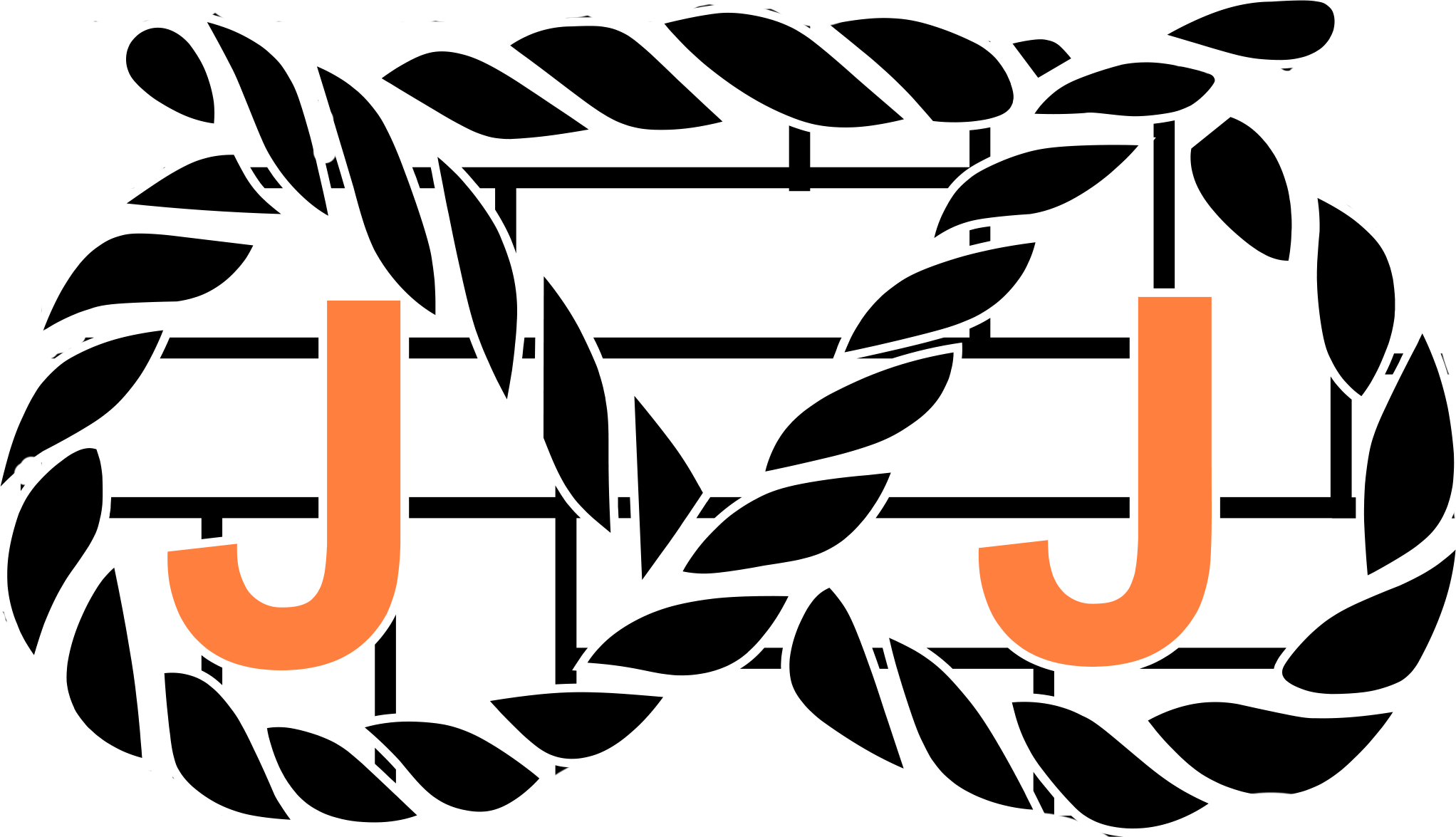 Quality Workmanship
Highly trained team for best results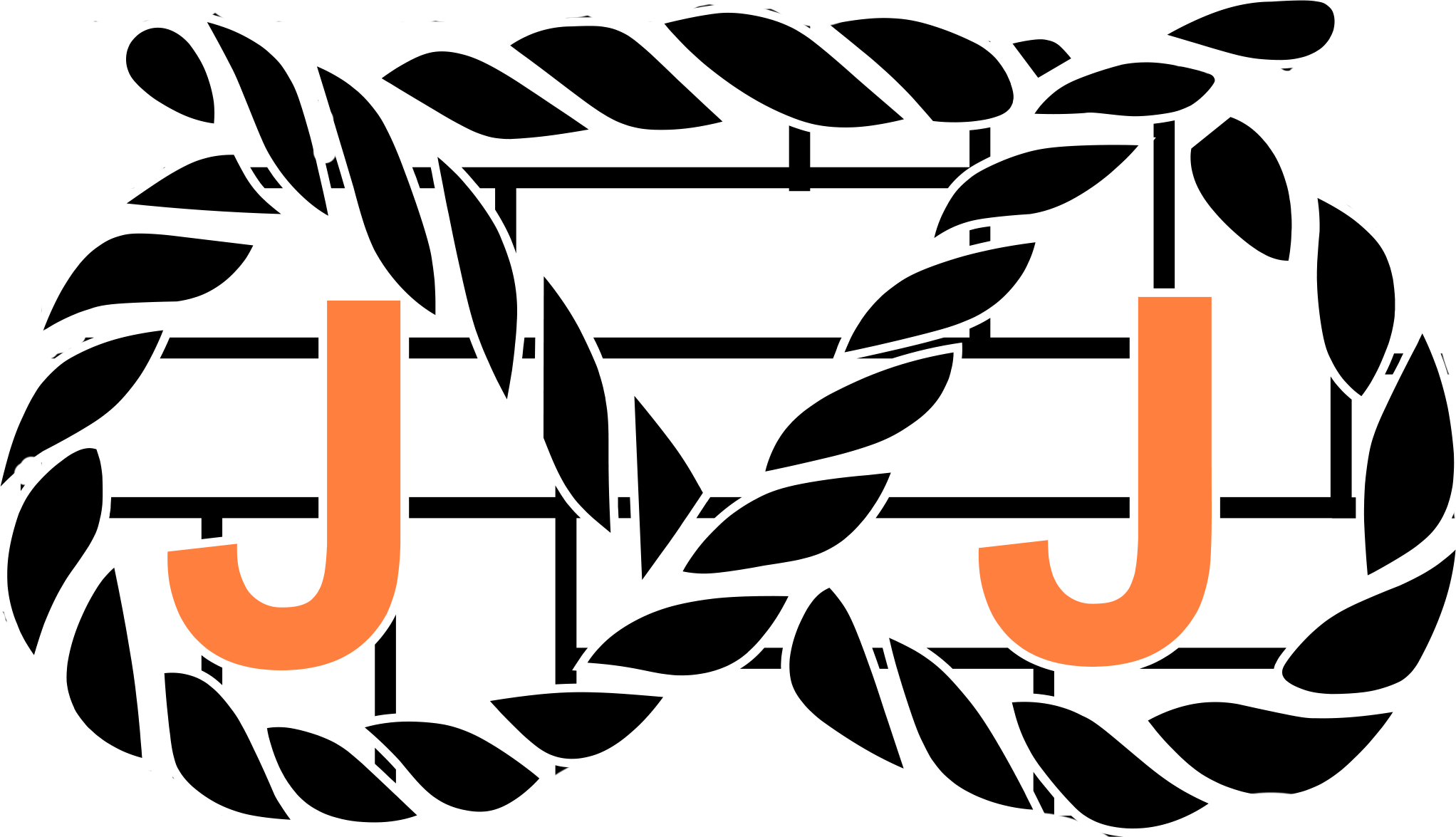 Quality Products
localaly sourced materails supporting local comuninity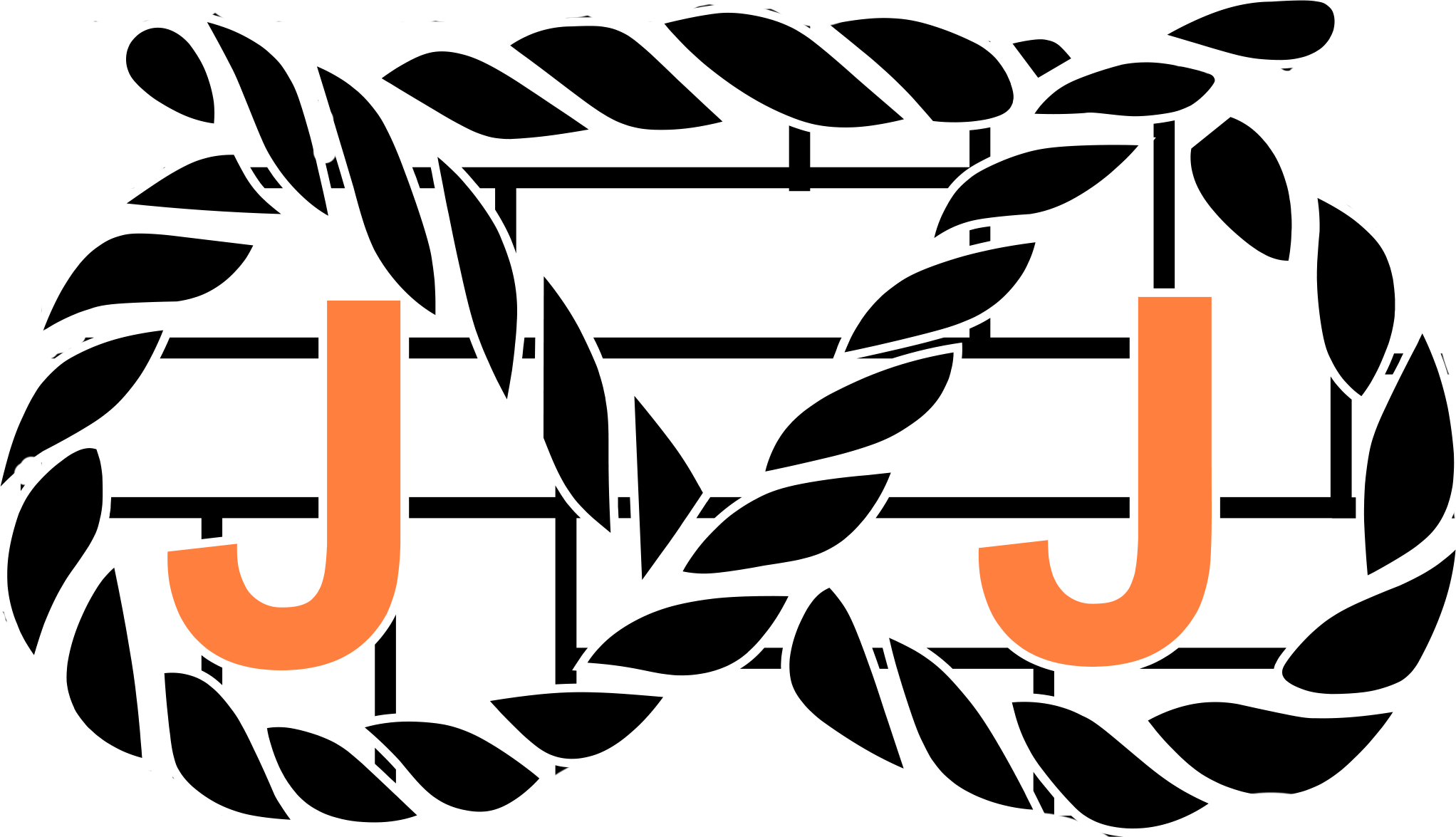 Quality Working Practice
keeping our work areas clean and sanitized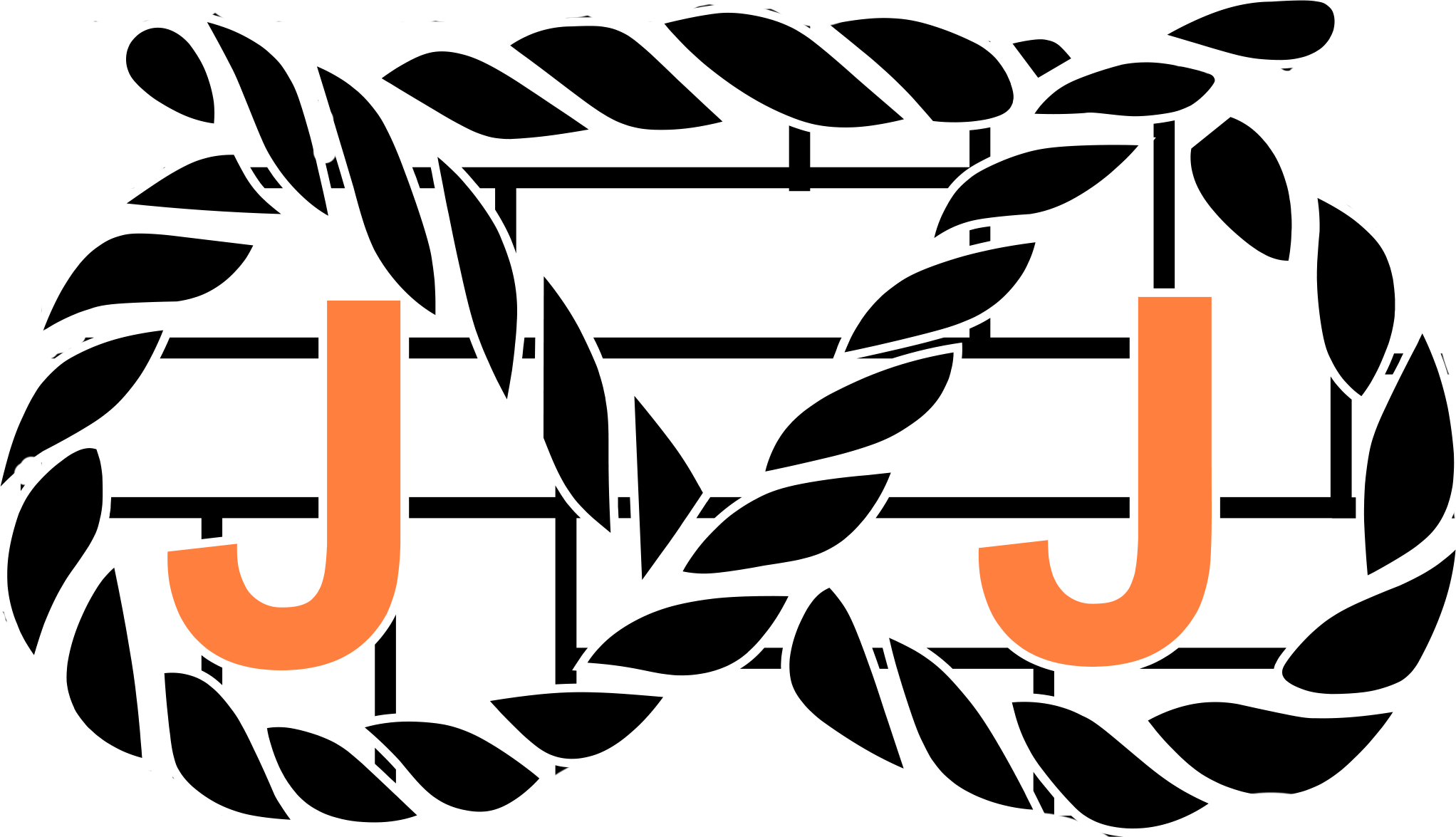 Quality Aftercare
An attractive line about the heading above.
What can I say? These guys are absolute pros and masters of their art. John and his team worked so hard on my drive to get a brilliant result. The tarmac is superb and the other little jobs that needed doing like a fence post moving and drains putting in they've done. The other thing I've been most impressed about is John's communication and how quickly he gets back to you even after you've paid for the work. His after service is wonderful and what he says he'll do he does. If you need your drive doing then I can't recommend John and his team enough. Thanks very much!
John always responded to communications quickly and efficiently. his quote was reasonable. we are delighted with the results of his work. cannot recommend him and his team highly enough.
Very pleased with our new driveway. JJ Property Maintenance were out digging during the freezing 'Beast from the East' weather, and when the thaw came for the block paving to be laid they consulted on every option so that we'd get exactly the look that we wanted. Hard-working, great team whose work was reasonably-priced and customer-focussed. Would recommend to anyone!
We are so happy with our drive - the team were punctual, hard working, knowledgeable, provided regular updates on progress and took attention to detail and didn't leave until we'd thoroughly inspected it and were happy with it. The price we paid was very reasonable. We would highly recommend them to anyone. Thanks to John, John and Brad - we really appreciate your hard work.